Bryan Dendy, Headmaster
Bryan graduated from East Holmes Academy before graduating from Holmes Community College and Mississippi State University where he received his B.S. in Education. Bryan also has a Master's in Curriculum and Instruction from American Intercontinental University and additional Graduate work from Delta State University. Bryan has over 20 years of experience as an educator, 14 of those have been spent at Manchester. Bryan is married to Stefanie Patterson Dendy and they have two sons, Blayke and Dylan, 12th and 9th graders at Manchester. Bryan attends Parkview Church of God and his hobbies include lifting weights, golf and hunting.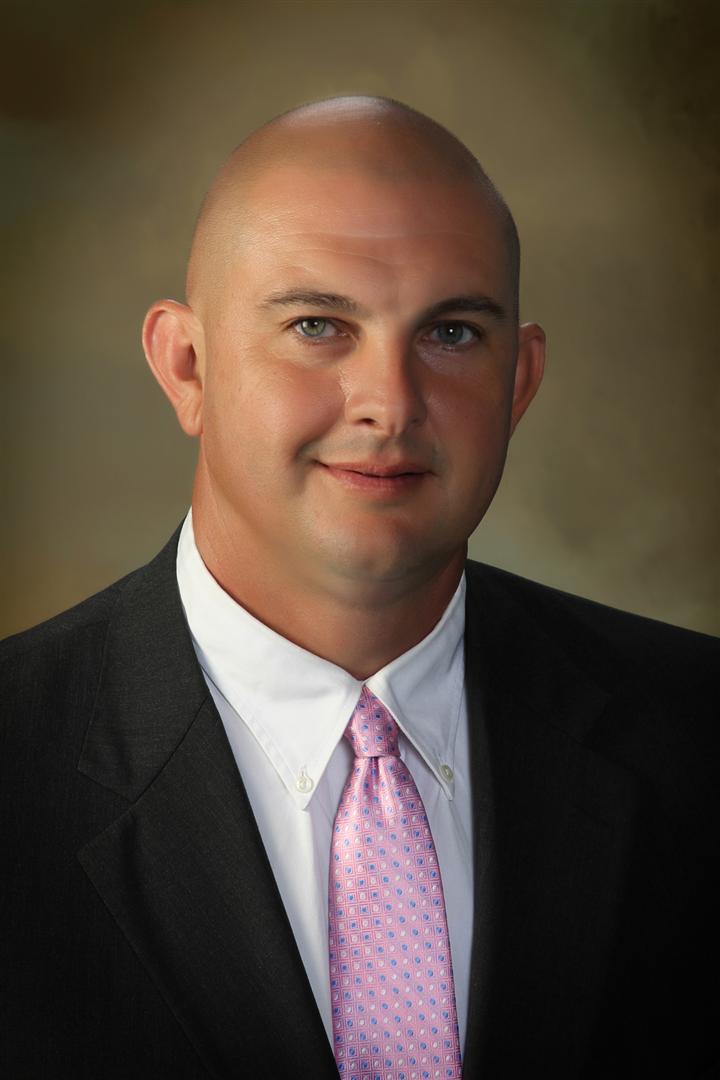 Chad Graeber, Secondary Dean of Students
Chad graduated from Manchester Academy before receiving his B.A. in English and a minor in psychology from Belhaven University. He also completed his M.A. in Theological Studies from Reformed Theological Seminary. He has done extensive graduate work in Marriage and Family Therapy from RTS and in operatic vocal performance from the North Carolina School of the Arts in Winston-Salem, NC, and from New York University in Manhattan. Mr. Graeber has taught English, French, Creative Writing, Speech, Music Appreciation, and Journalism at Manchester for twelve out of the last seventeen years. He has also directed seven musicals with the MA Drama Department, including Lil' Abner, Anything Goes, 42nd Street, Annie Get Your Gun, Grease, Bye Bye Birdie, The Sound of Music, and Carousel. He was the WLBT-Channel 3 Sunshine Teacher of the Week (2007-2008), was nominated for Secondary Teacher of the Year in the MAIS (2011-2012), and was named MA's Secondary Teacher of the Year for the 2011-2012 year. Mr. Graeber has performed professionally several times with the Mississippi Opera and released a solo album of sacred songs, hymns, and spirituals (But This I Know) in 2008. In his spare time he enjoys weightlifting and fitness training, being an amateur movie critic, and showing Mr. Dendy how to dress properly. He is a proud uncle of five nephews and nieces.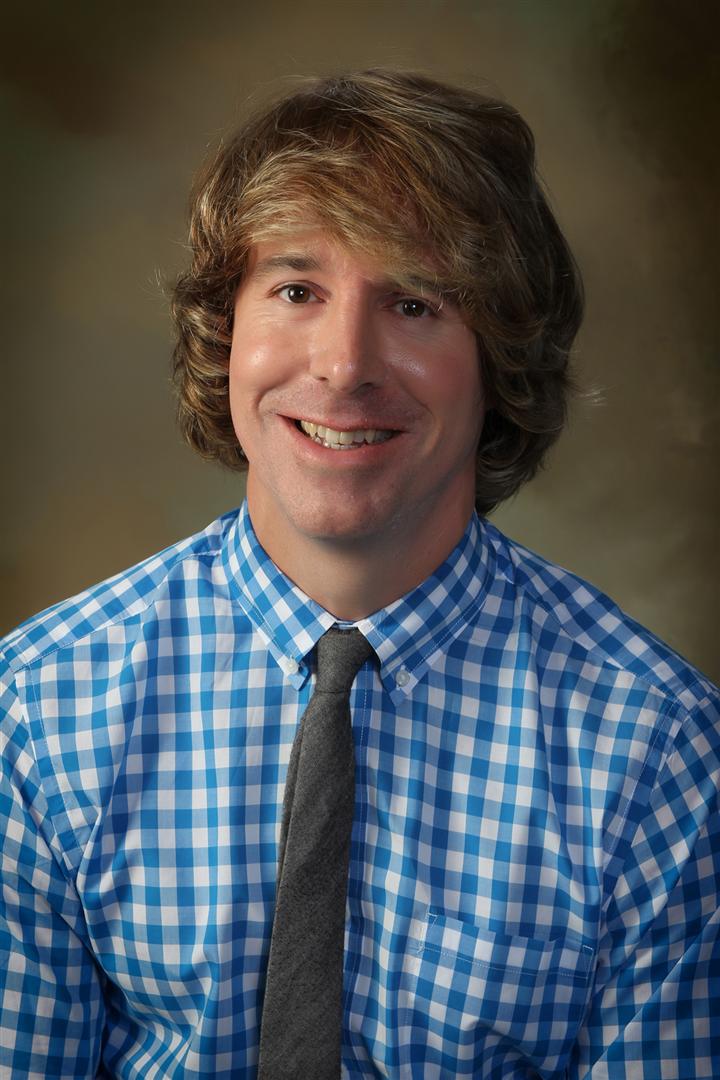 Tracy Fouche, Elementary Principal
Tracy graduated from Manchester Academy before receiving her B.A. in Elementary Education from Mississippi College. Tracy is married to John Fouche and they have three children: Ellen, 26, is a nurse in Wyoming, Ben, 23, and Will, 17, is a senior at Manchester Academy. In addition, she has a precious granddaughter, McCarty. Tracy attends Parkview Church of God, and her hobbies include running, playing tennis and gardening.