Lady Mavs Soccer News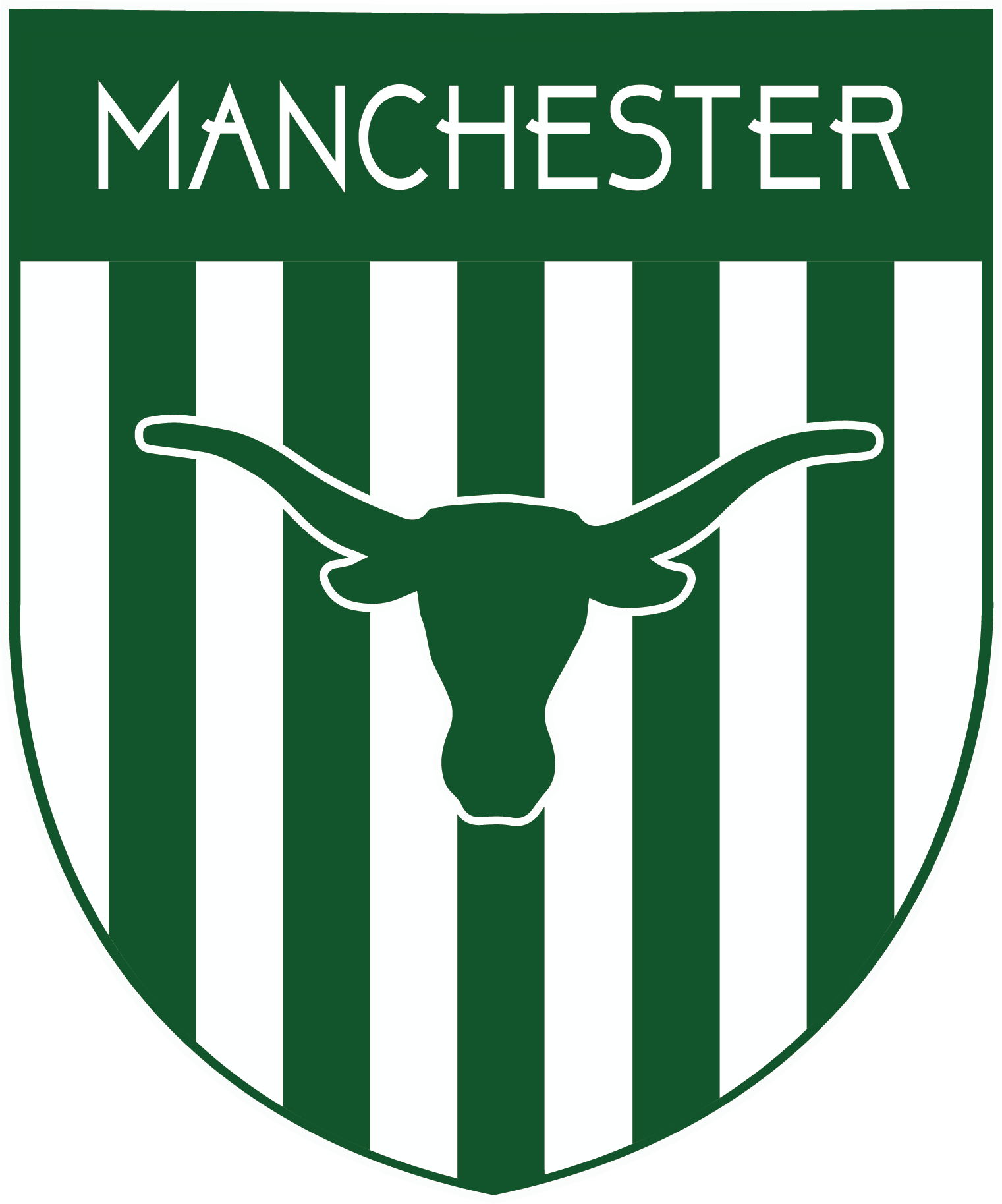 ---
Four MA seniors have been honored for their excellence in soccer after the team finished a stellar 10-3-1 season last week.
Seniors Anna Kate Griffin, Lanie Potter, Ivy Sowell, and Thea Trammell earned MAIS 2020 All-Division honors with Griffin, Potter, and Sowell representing MA in the All-Star Soccer Game at Freedom Ridge Park on Wednesday, Oct. 14, at 3 p.m.
These seniors were instrumental in leading the Lady Mavs to their successful season. Griffin was responsible for 15 goals from her forward position. Potter played in goal every second of the season and secured five shutouts for the Lady Mavs, and Sowell scored a team high 20 goals this season. Trammell anchored the team's defense all season long while also contributing the game-winning goal against Park Place. In addition to these three outstanding senior players, Coach Jacob Iles was selected to serve as an assistant coach in the All-Star Game.
Under Iles' leadership, the girls finished with an overall record of 10-3-1 and a district record of 5-1. After reaching the Division III state semifinals for the second straight season, the girls lost to Indianola Academy by a score of 3-2. The team was undefeated at home this season and outscored opponents 48-19 with two of the three losses this season from the top two teams in the state, both of whom played in the state championship game.
Congratulations to the Lady Mavs soccer team, our senior all-stars, and Coach Iles!