Lady Mavs Softball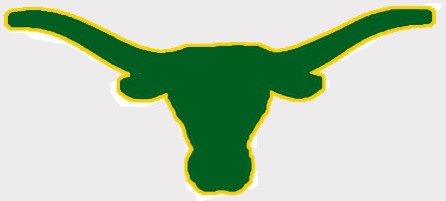 ---
MA seniors Lanie Potter and Thea Trammell have been selected to play in the MAIS All-Star softball game Wednesday, Oct. 14, at Freedom Ridge Park in Ridgeland.
Potter batted .518 with an on-base percentage of .547, and Trammell batted .380 with an on-base percentage of .494.
Under the leadership of Coach Robert Black and Assistant Coaches Jeffery Carpenter and Kyle Wever, the team finished the 2020 season 17-9. The team finished as the District 2-AA Champions and runner-up in the South State AA. They advanced to the State AA Tournament in which they won one game, earning the team its first state tournament win in MA history.
Congratulations to the Lady Mavs softball team and our senior all-stars!