Announcements:
Summer Reading Lists for Elementary and Secondary are posted. You can find it under the Academics link or click here.
ATTENTION PARENTS OF ATHLETES:
COACH DENDY SENT AN EMAIL TO PARENTS REGARDING SUMMER WEIGHTLIFTING. PLEASE CHECK YOUR EMAIL FOR THIS UPDATED INFORMATION. IF YOU DID NOT RECEIVE AN EMAIL, CONTACT THE SCHOOL. THANK YOU!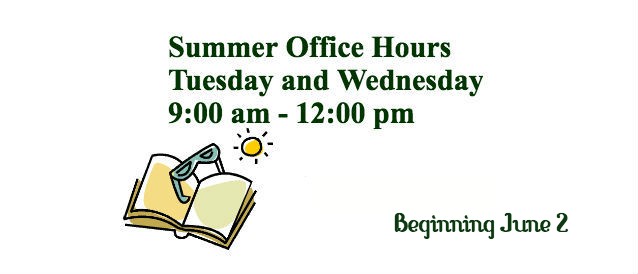 UNTIL JUNE 2, THE MANCHESTER ACADEMY OFFICE WILL BE CLOSED.
IF YOU NEED ASSITANCE, CONTACT NUMBERS ARE AS FOLLOWS:
BRYAN DENDY: (662) 571-4078
OFFICE - EMILY POE: (662) 571-3317
SECONDARY - JANA BARDWELL: (662) 571-0032
ELEMENTARY - TRACY FOUCHE: (662) 571-7457
---