Announcements:
First nine weeks report cards are available online today.
The football game scheduled for Friday, October 18th has been cancelled.
Senior Night for all Fall Sports has been moved to Friday, November 8, 2019.
Baseball meeting Thursday morning at break.
The Journalism class has just completed their first edition of The Green Scene. Click the link below to view this student newspaper.
Battle for Baba t-shirts are still on sale in the office for $20. All money raised will be donated to St. Jude in memory of our beloved Barbara Atkinson. Please buy a t-shirt in her memory. Photos of the shirt are posted below.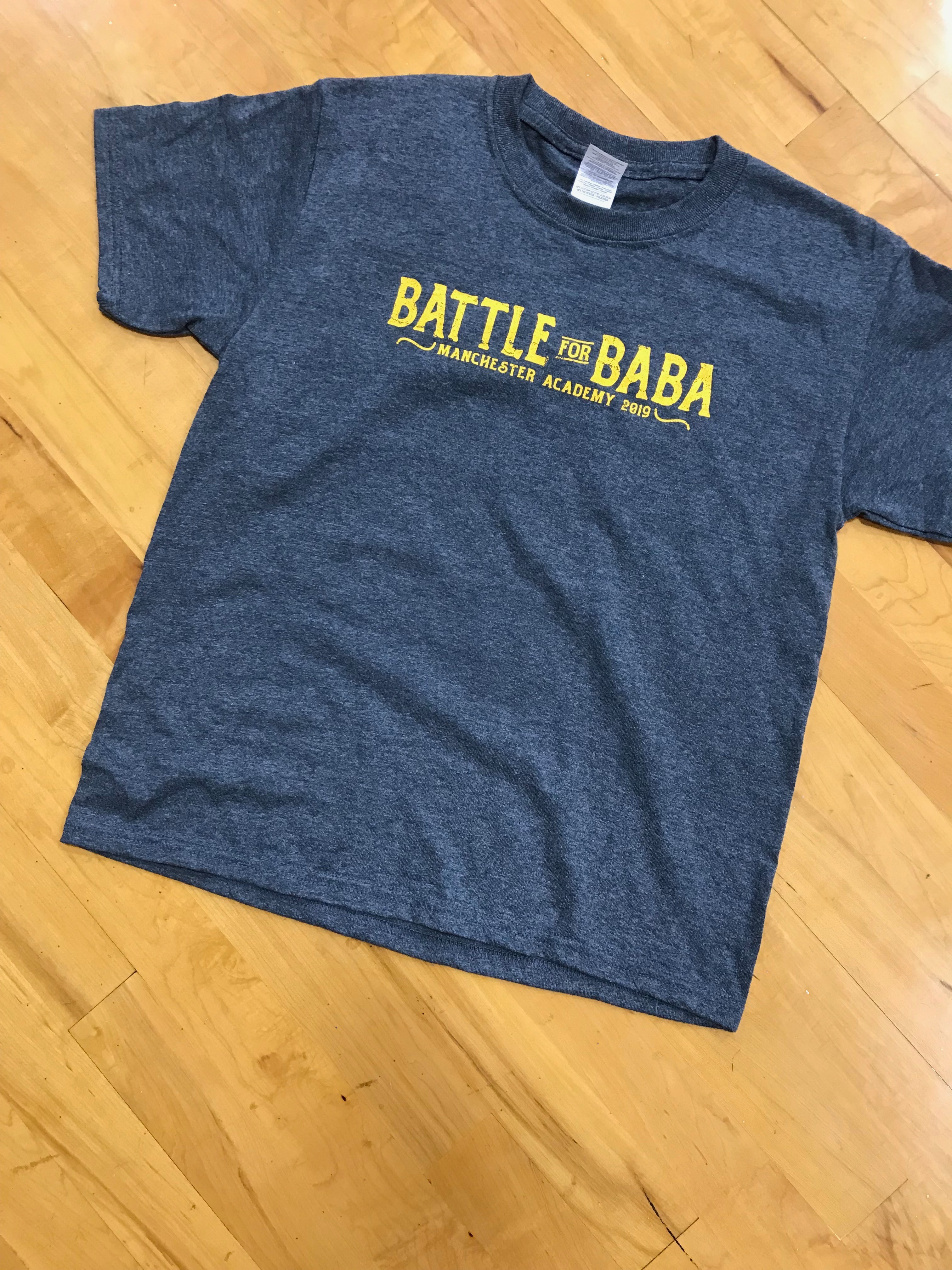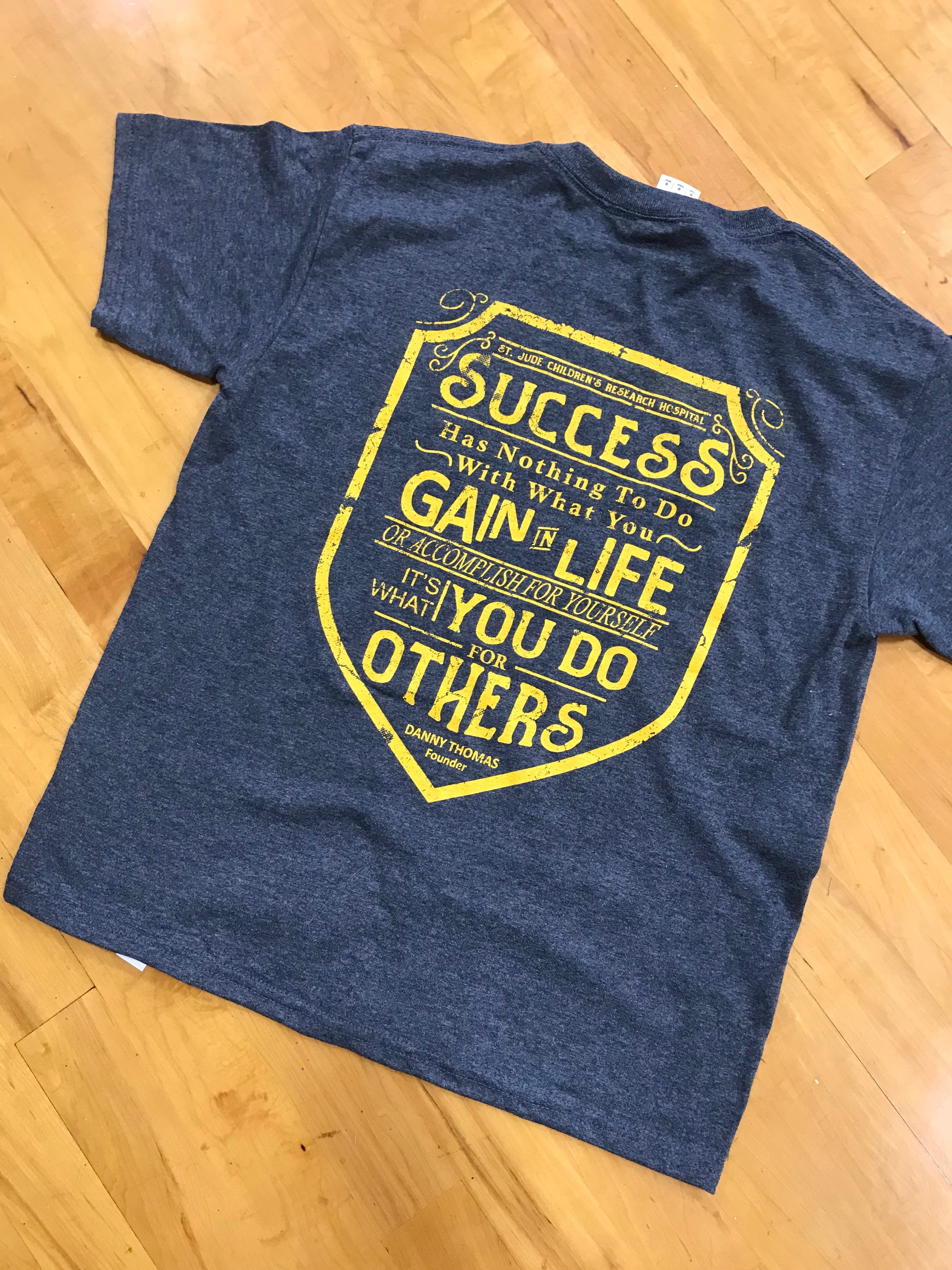 ---
PARENTS OF MAVERICKS
Manchester and POM (Parents of Mavericks) love their volunteers! Come and share your time and help make MA an even more outstanding place to learn and work! Volunteers can be parents, grandparents, and more! We can't do it all without you. For questions, call Angie Kyle (662) 571-0650. Click the link below to access the membership form and return the completed form to the school office A.S.A.P. Thank you for your help!
---